About MeliMuller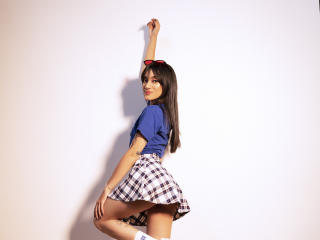 I'm MeliMuller!
Hey gorgeous, where've you been all my life?
Playful 19 year old called MeliMuller here. 152 tall, 40 kg of fun! Thinking about cumming hard for you. Spray on my back when you climax. I want to feel your nectar.
This was nothing compared to my privates. Wanna see?
Age: 19
Sex: female
Eye Color: Chestnut
Favorite Position: Pretzel Dip, G-Whiz, LeapFrog, Cowgirl, Doggy style, Reverse cowgirl, Wheel barrow, Face-off.
Preference: I enjoy highlighting my attributes and draw attention with my body. I have in mind a lot of mischief that I want to do with you. What do you have for me?
Weight: 40
Hair Color: Chestnut
Height: 152
Ethnicity: Latin