About MiaColin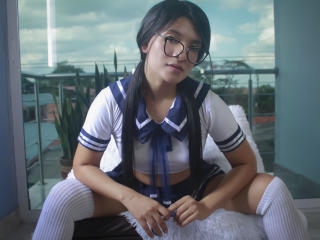 I'm MiaColin!
Sexy greetings to you… what's next?
My passion is to please. Tell MiaColin what you need. Tell me where your hot spots are. I want to touch them. Sexy sexy… I want your wet fingers on my chest. So hot for you.
That was sexy don't you think? More? Private chat?
Ethnicity: Latin
Age: 22
Preference: Determined men, with a strong penis, and who like to quench my thirst for sex.
Sex: female
Favorite Position: She rides on the dick and gets fucked in 4
Weight: 58
Hair Color: Black
Height: 165
Eye Color: Black