About MiaCuteBlond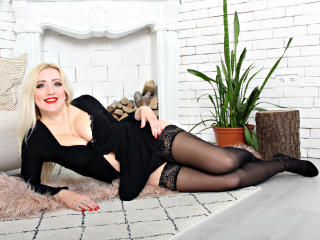 I'm MiaCuteBlond!
Camera on. Ready for hotness
This is MiaCuteBlond. I'm a horny 30 year old female looking to cum. What do you want to see me do baby? Touch yourself like you know I want to. Don't stop until you cum.
What kind of kinky slut do you want me to be? Tell me in a private chat.
Ethnicity: White
Weight: 58
Favorite Position: My favorite pose is on top.
Age: 30
Height: 166
Eye Color: Blue
Sex: female
Hair Color: Blonde
Preference: Soft and gentle koshnchka, I love tenderness and a lot of sex.