About PleasureZola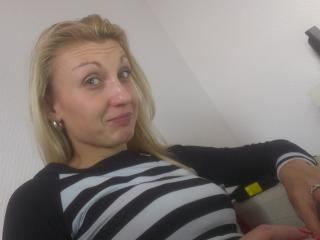 I'm PleasureZola!
What's up naughty thing?
I have what you need baby. Let me show you my 172 tall, 63 kg body. I'll be touching myself very soon sexy. I'll give it to you so good you'll forget your name. You won't forget mine, you'll be screaming PleasureZola.
I'm gonna be ready to burst any minute. Cum back soon.
Hair Color: Blonde
Weight: 63
Height: 172
Ethnicity: White
Favorite Position: Me on top
Age: 41
Sex: female
Preference: I like touching your body gently I love to slide my tongue on your body and feel your excitement from my oral love for you.
Eye Color: Green